Committed to supporting global research
**LATEST NEWS** Keynotes announced - hear from Chief Medical Officer for England Chris Whitty, COO of the Wellcome LEAP initiative Ken Gabriel, Vice Chancellor of Birmingham University and Government Advisor Adam Tickell, CEO of Aparito Elin Haf Davies and more!

Expert speakers will lead interactive workshops, panel discussions and presentations to open the conversation around how we can collectively streamline processes, improve research culture, and strengthen research integrity

Connect and network in-person with health and research peers, including clinical and policy researchers, funders, research institutions, publishers and patients. Add your voice to the conversation and help shape the future of healthcare research to make real-world impact

Join us at our complimentary networking event from 5pm on Thursday 8th December where you can continue the conversation and make new connections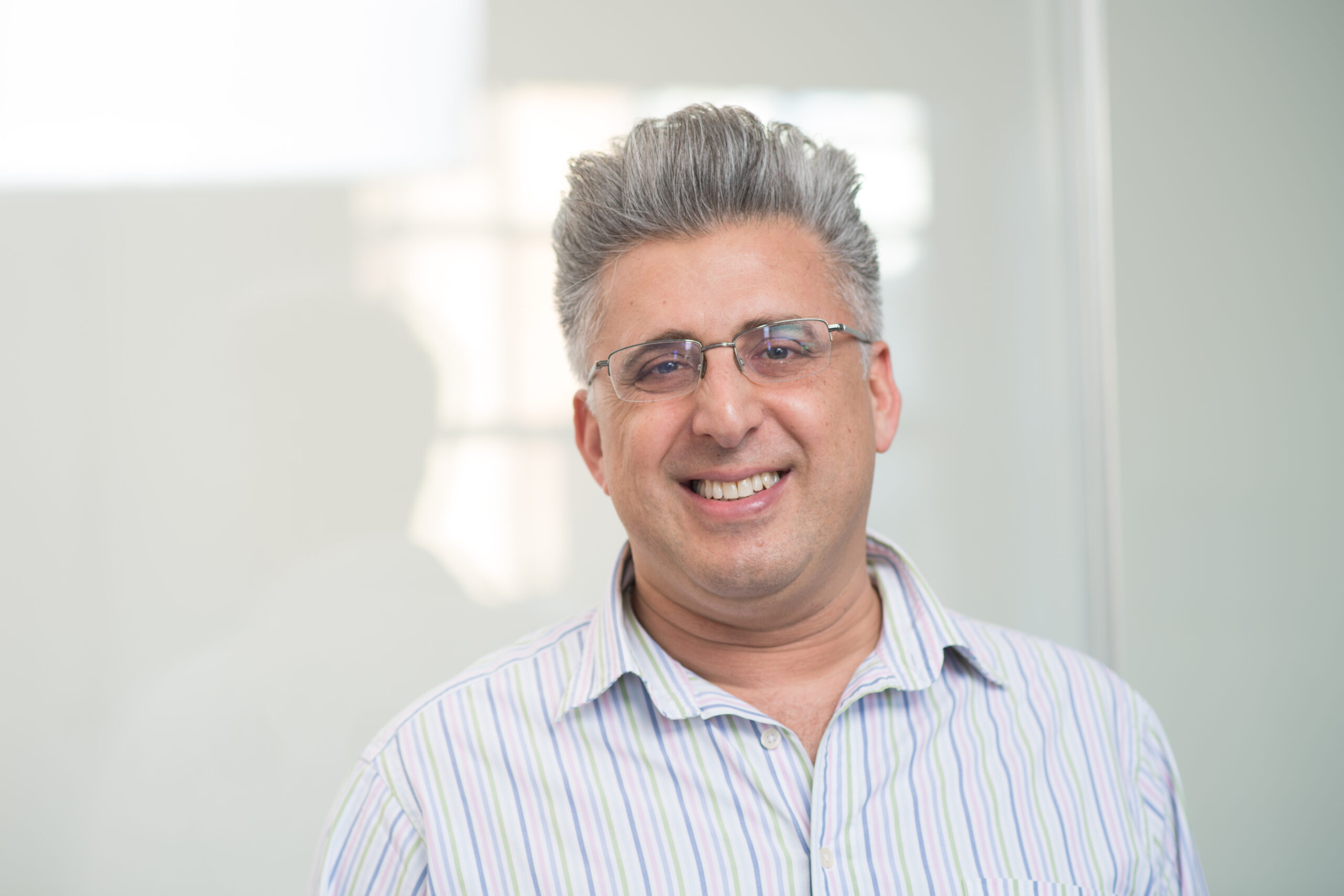 I'm delighted to host the inaugural BMJ Research Forum and proud that we can draw on The BMJ's 180 year history of delivering trusted medical research findings to the global clinical and scientific communities. The two day conference will convene representatives from across the health research ecosystem, including England's Chief Medical Officer, to further our understanding of the role of research in clinical decision making and health policy, and to explore the value of emerging methodologies and science.
Kamran Abbasi - Editor in Chief, The BMJ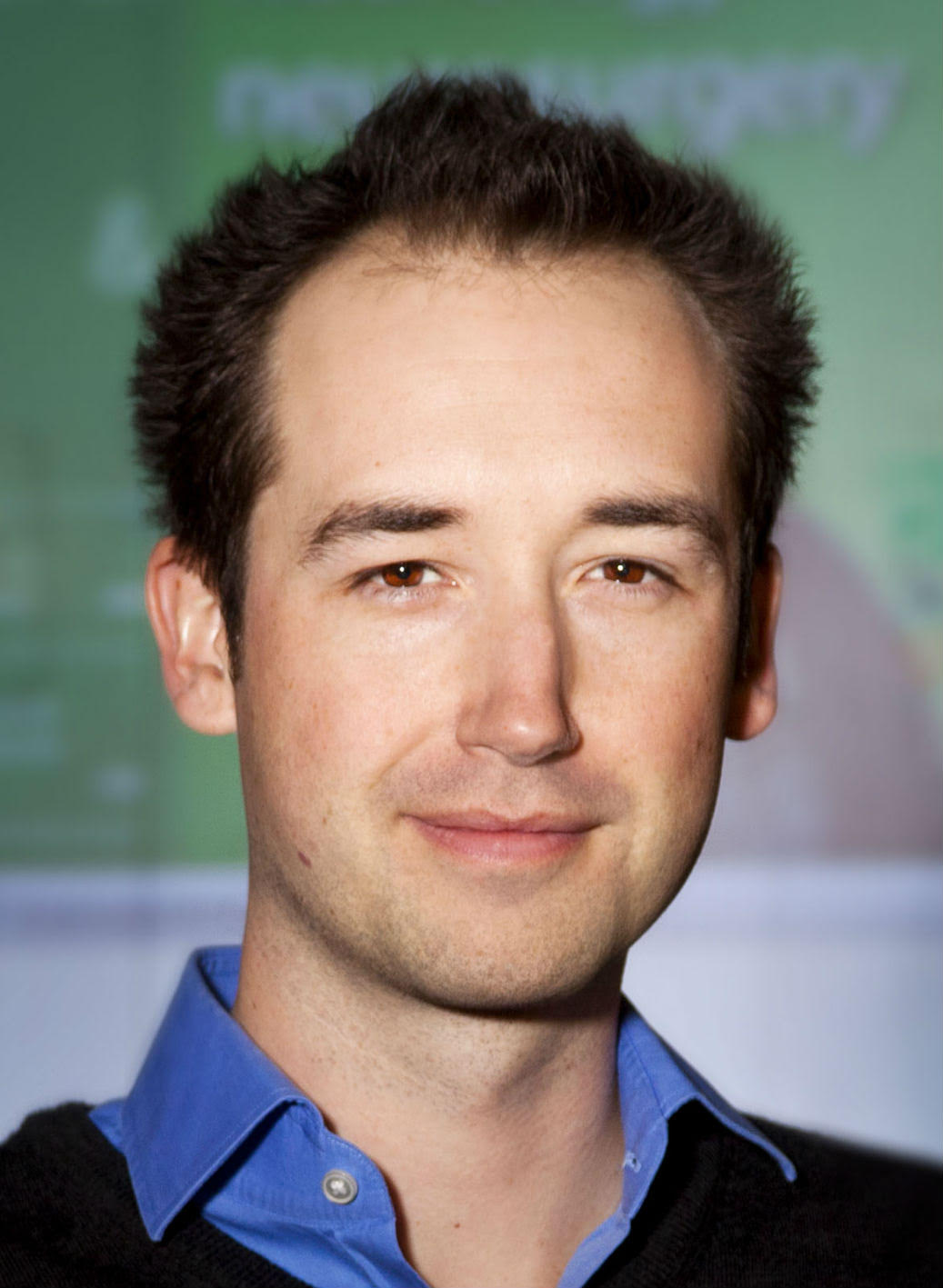 It is a time of transformation in medical research - the pandemic showed us that the only thing standing in the way of preprints, open access, platform studies, and digital trials was ourselves. But in the return to business as usual which changes do we keep and which were only ever a stopgap? And are our defences ready for further waves? Come join us at the Research Forum to build the future we need.
Independent Consultant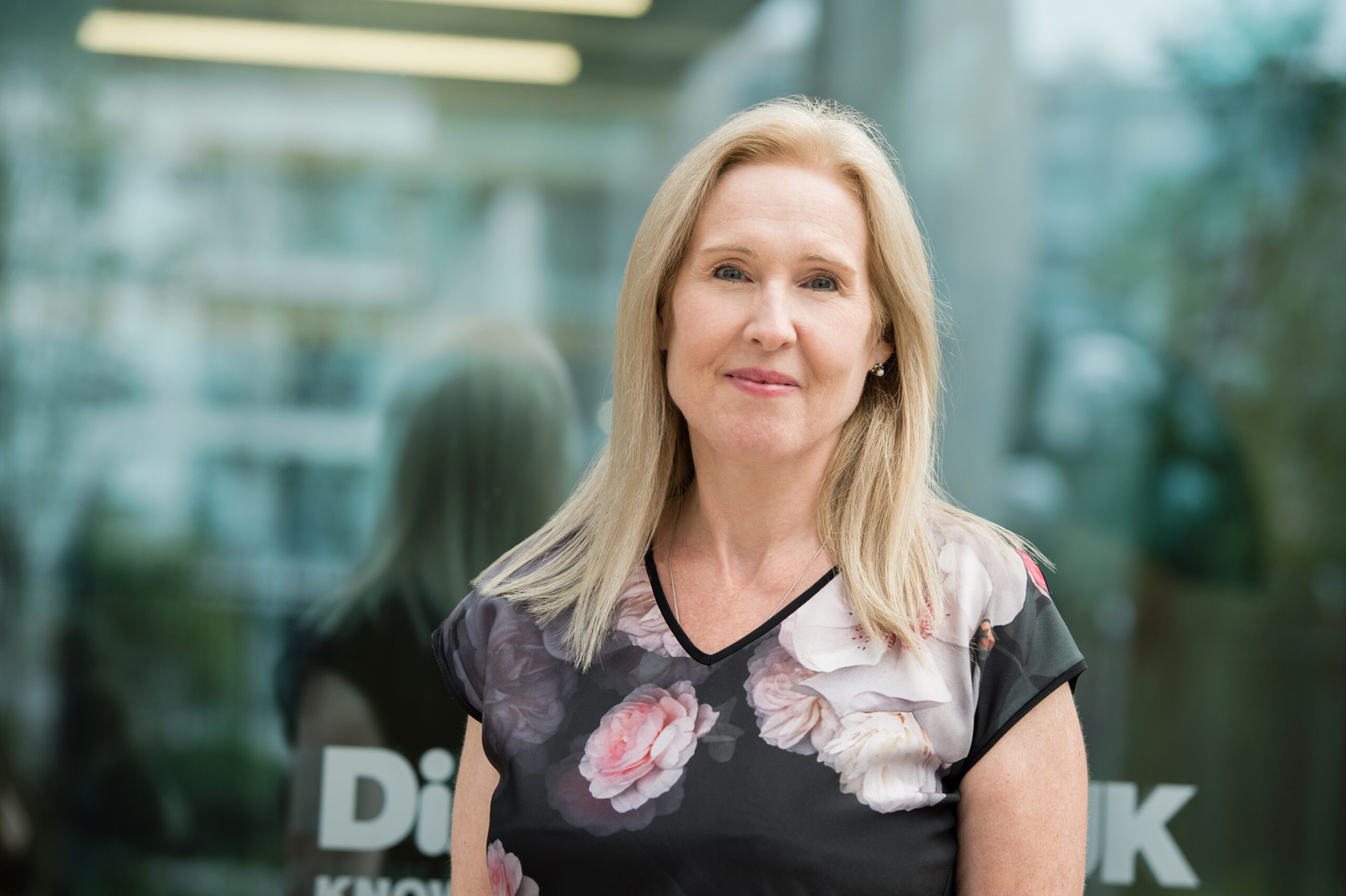 It was a pleasure to join the organising committee to help shape the BMJ Research Forum's event focussed upon such an important topic, driving real world impact from health research. Bringing people together to discuss how we, together, make faster progress is critical.
Dr Elizabeth Robinson, Director of Research, Diabetes UK