13 & 14 December 2023 | BMA House, London
Driving real-world impact from health research
Back for it's second year 
2 days with
peers and editors
This December join clinical and policy researchers, funders, research institutions, publishers and patients to help shape the future of healthcare research and make a real-world impact.
Register now to add your voice to the conversation. Hear from expert global speakers, build your skills through interactive workshops and network with your peers and editors from 20+ leading journals.
Natalie Banner
Director of Ethics, Genomics England
Elin Haf Davies
Chief Executive Officer, Aparito, UK
Kamran Abassi
Editor-in-Chief, The BMJ
Emma Flynn
Pro-Vice Chancellor, Queen's University Belfast
Chris Whitty
Chief Medical Officer, England
Shomari Lewis-Wilson
Senior Manager, Wellcome Trust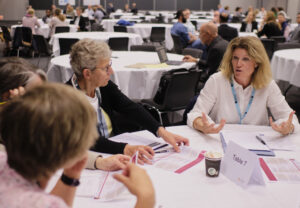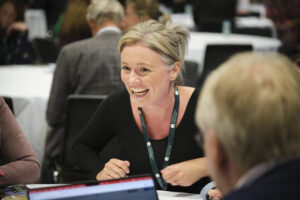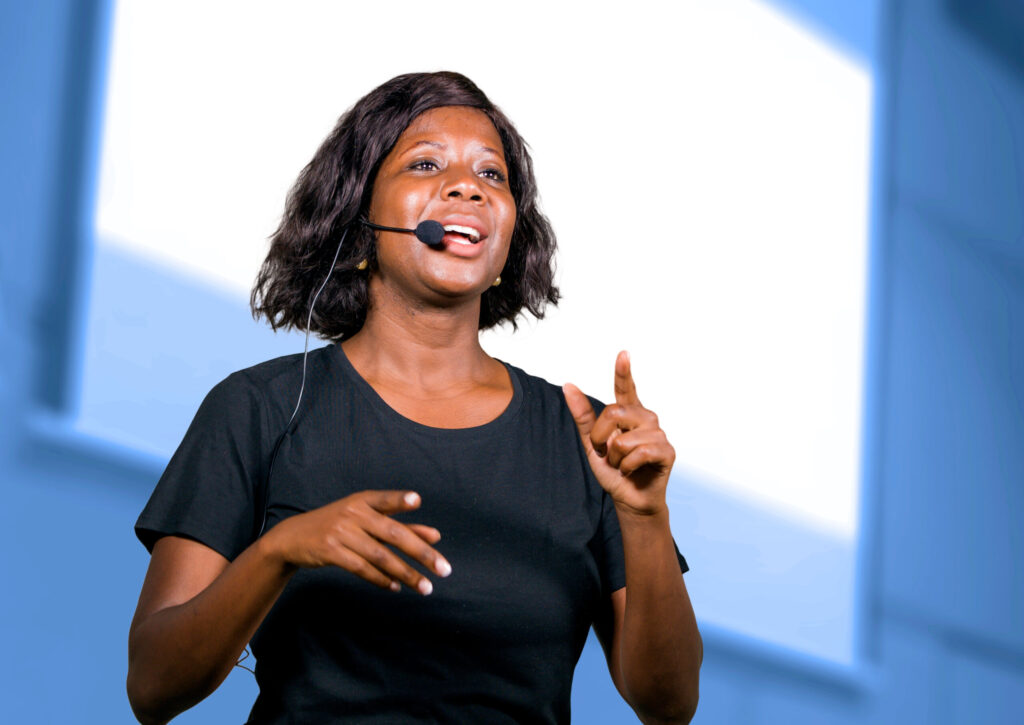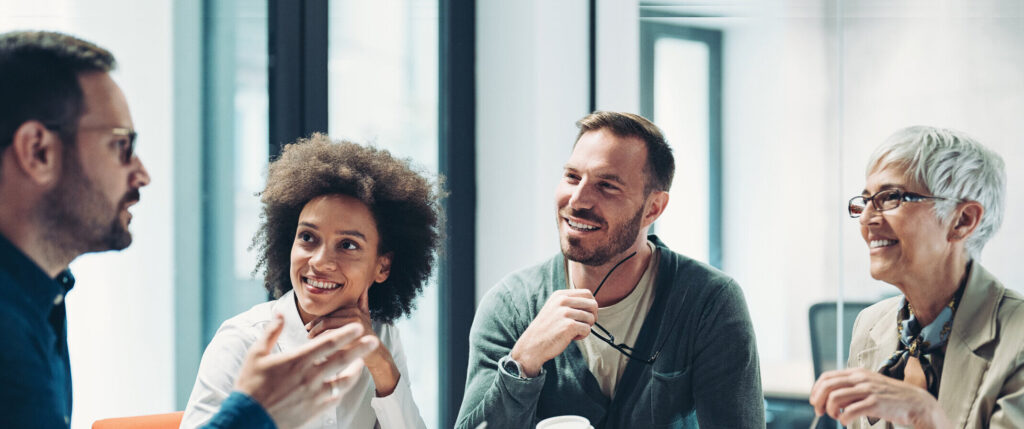 Network with leaders from the global research community
Connect and network in-person with health and research peers – including a networking event from 5pm on Thursday 8th December where you can continue the conversation and make new connections
Highlighted programme sessions
"I'm delighted to host the inaugural BMJ Research Forum and proud that we can draw on The BMJ's 180 year history of delivering trusted medical research findings to the global clinical and scientific communities. The two day conference will convene representatives from across the health research ecosystem, including England's Chief Medical Officer, to further our understanding of the role of research in clinical decision making and health policy, and to explore the value of emerging methodologies and science."
Limited places! Secure yours today