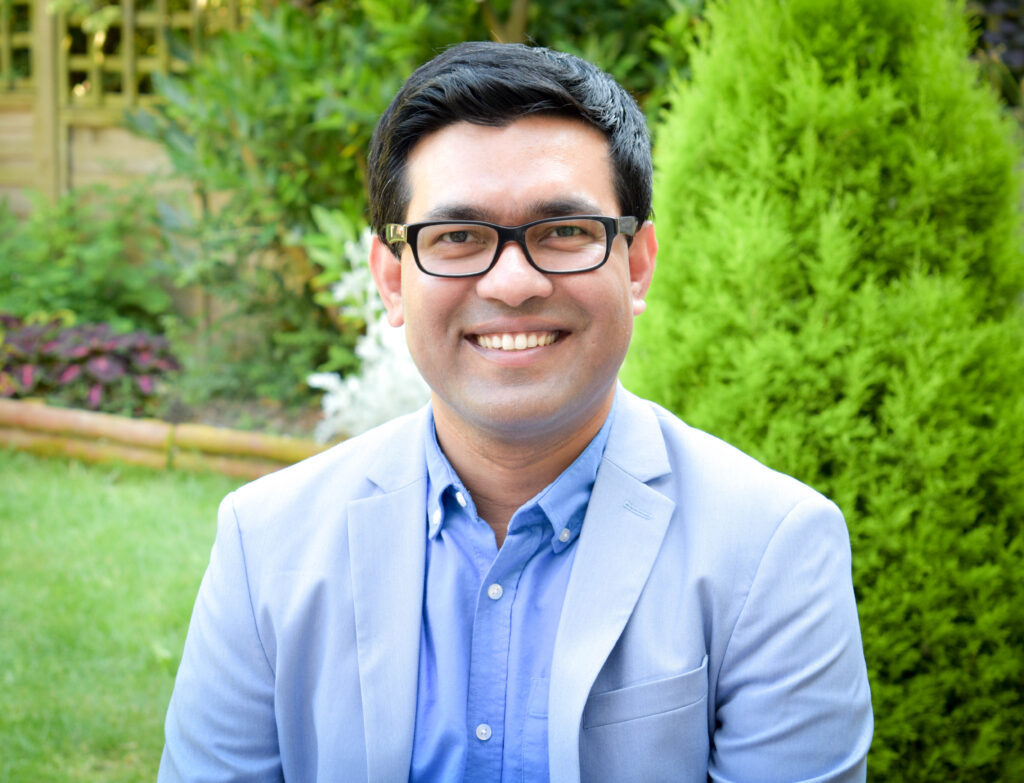 Nazrul Islam
Research Editor
The BMJ
Following his medical training as a general practitioner, Nazrul received graduate degrees in Epidemiology and Biostatistics at Harvard University and the University of British Columbia.
He moved to the University of Cambridge as a Research Associate to work on randomised controlledtrials and large observational studies on cardiometabolic disorders.
His current work at the University of Oxford involves a combination of research methodology, medical statistics, and machine learning to examine inequalities in disease burden at population level using integrated electronic health records and large prospective health studies. He is also a Research Editor at the BMJ.